LOTS @ Capri Commons
For information on available lots, click here to contact the office.
Bring your home to the Capri Commons!
HOMES for Sale or Rent by Caliber Leasing, LLC
Caliber Leasing,  LLC is currently offering 4, 3 and 2 bedroom homes at Capri Commons for sale and for rent: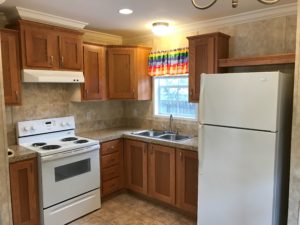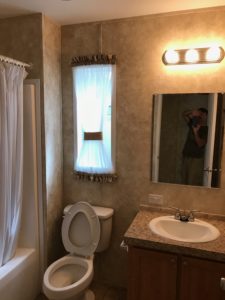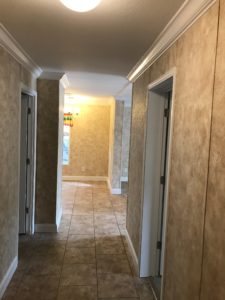 To purchase or rent an existing home at Capri Commons, contact Caliber Leasing, LLC at: 850-217-9939.
-OR-
complete the form below:
CAPRI COMMONS MOBILE HOME COMMUNITY